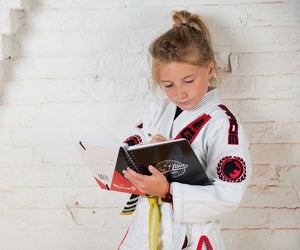 Join Us in Giving the Gift of Jiu-Jitsu to Kids in Need Around the Globe
Every Elevata purchase you make moves us towards our goal of impacting 100,000 people through uniform donations, tournament registrations and training scholarships.
New Streetwear!
We have just released 2 new stylish designs in both Hoodies and Tees for Kids and Adults to enjoy!   
Shop Streetwear
RANKED JIU-JITSU BRACELETS
For each Ranked Jiu-Jitsu Bracelet purchased Elevata gifts a brand new gi to a child in need on your behalf.  It's a Win Win!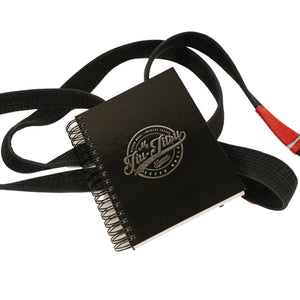 My Jiu-jitsu Journal
Level up by understanding your priorities, creating goals, tracking of your training sessions, seminars, and tournament results while infusing positivity and gratitude every session. 
count me in!